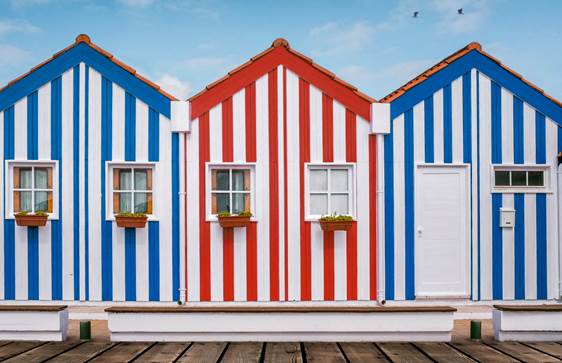 Centre of Portugal
The Pestana Group invites you to enjoy a dream experience in the best Pousadas in central Portugal! Enjoy a relaxing stay and visit our hotels in Viseu, Serra da Estrela, Belmonte, Vila Pouca da Beira, Aveiro or Coimbra.

"A mountain where there is such serenity, where nothing has a beginning and an end" Branquinho da Fonseca

The green of the mountains contrasts with the blue of the Atlantic Ocean, the cities combine modernity and tradition, the villages carry years of history... If you're looking for diversity, Central Portugal is the place for you. Just choose experience you want to enjoy! Multicoloured fishing villages, a coastal area painted by the blue of the Atlantic, breathtaking views, UNESCO World Heritage sites... Wrap up warm and enjoy the snow on the Serra da Estrela, take a boat around to the Aveiro estuary, discover the magic of the city of Coimbra and don't forget to visit Viseu.